Thank you for using our web site!
While you prepare for your trip get the best deals on travel, communication, insurance, etc.!
We offer you the best of all three:
1. Start you travel in style with elite Priority Pass getting you unlimited visits to VIP lounges at the airports that only first and business class passengers had before.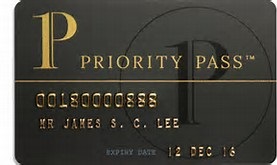 2. Be always connected without any roaming - get pocket wifi router for the length of your trip.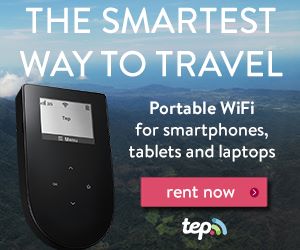 3. Do not leave without getting yourself and you loved ones in comfort of knowing that all is taken care of in case things happen.
4. Get the best rates for car rentals.